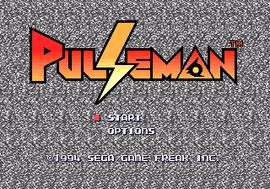 Currently, only Sega Genesis & up to the Letter F are supported. See About for more details on our roadmap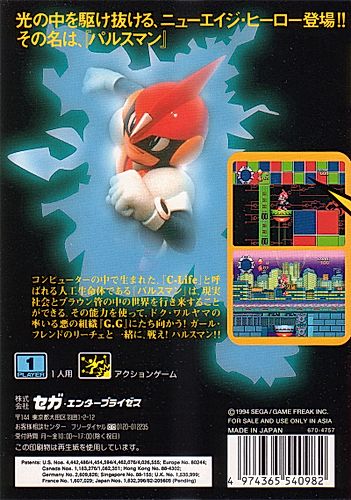 Source of manual translation is unknown.
Pulseman is an electric hero who was created to fight cyber crime. Combat the galaxy gang throughout 7 stages with around 50 levels. Pulseman is best described as a fusion between the gameplay of Sonic the Hedgehog and Mega Man in ways of gameplay.